Digital Sussed are an Irish team of creative web developers and marketing specialists. We design cutting-edge, visually outstanding responsive websites that are fully equipped to achieve your marketing goals.
Our team is a creative collective of passionate people who love what they do, and have fun doing it. A team of independent thinkers who challenge the norm, who will push boundaries and take you out of your comfort zone to a place where the impossible becomes possible.
Your brand will stand out as we constantly strategise to create memorable marketing campaigns by combining data with psychology across search, social and mobile platforms.
Our team approaches each project with the same level of enthusiasm, curiosity and dedication.
We want to build long term relationships thus our process is transparent, straightforward & customer focused. This make Digital Sussed your ideal digital partner.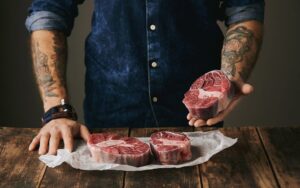 Let's Grow Your Business together !

 GET IN TOUCH TODAY